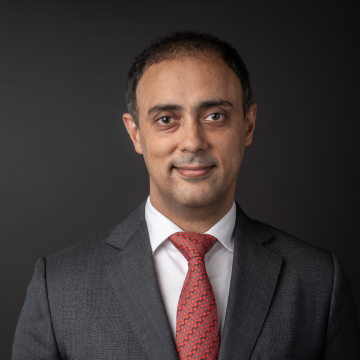 Bhupinder Singh
Founder, Group CEO - InCred
Bhupinder Singh founded InCred Group in 2016, with InCred Finance starting in March 2016, InCred Capital- Wholesale Banking starting in September 2018, InCred Wealth starting in December 2019, and InCred AMC starting in September 2020.
Prior to InCred, he worked at Deutsche Bank for 16 years in various capacities in London and Singapore.
Most recently, he co-headed the Corporate Banking and Securities ('CB&S') of Deutsche Bank for the Asia Pacific region, based out of Singapore. In this capacity, he managed Deutsche Bank's Fixed Income, Equities and Investment Banking divisions and was a member of the global CB&S executive committee.
He was also the Head of Corporate Finance division for Deutsche Bank in the Asia Pacific region managing the bank's corporate coverage, investment banking, capital markets, advisory and treasury solutions businesses.
Institutional Equities Research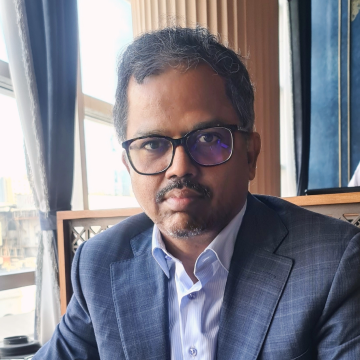 Satish Kumar
MD & Head Research, InCred Equities
Satish Kumar covers research on the metals & mining, cement and chemicals sectors. Prior to joining InCred Equities, he worked with Equirus Securities as Head of Equities, CGS-CIMB as Head of Equity Research, BofAML, Standard Chartered, Lehman Brothers and Nomura Securities. Satish holds a Bachelor of Technology and has an academic background in finance and a Business Administration degree from IIM Calcutta.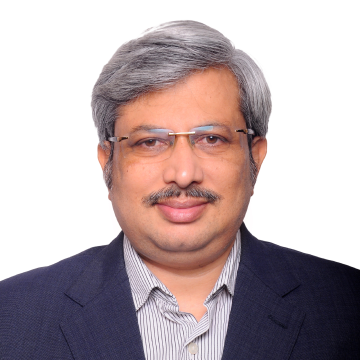 Pramod Amthe
Head of Research
Pramod Amthe covers research on the automobiles and auto components sectors. Pramod was previously associated with CGS-CIMB, RBS India and some domestic brokers. He has been tracking the Indian auto sector for the last 18 years and has also covered the construction and infrastructure space. Prior to equity research, he was a financial consultant. Pramod holds a Bachelor of Mechanical Engineering and an MBA from Karnataka University.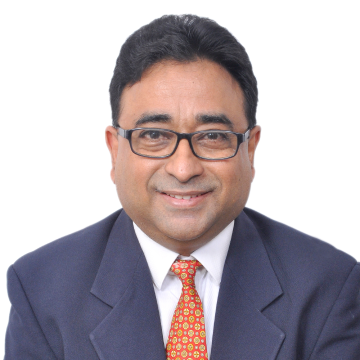 Sreesankar R
Senior Advisor, Corporate Access
Sreesankar has 30+ years of experience across capital markets, commercial banking, equity research, and money management. He has previously worked with Canara bank MF setting up the research team. He then moved to HG Asia Securities as a research analyst and has since then held positions among others as the head of South Asian investments at Baring Asset Management, London, Chief Investment Officer at DSP Merril Lynch Investment Managers, Mumbai, Head of Equities at Tata Securities, Mumbai. He is a physics graduate from the University of Calicut.